Photo Rewards Program. Free stuff for your Images.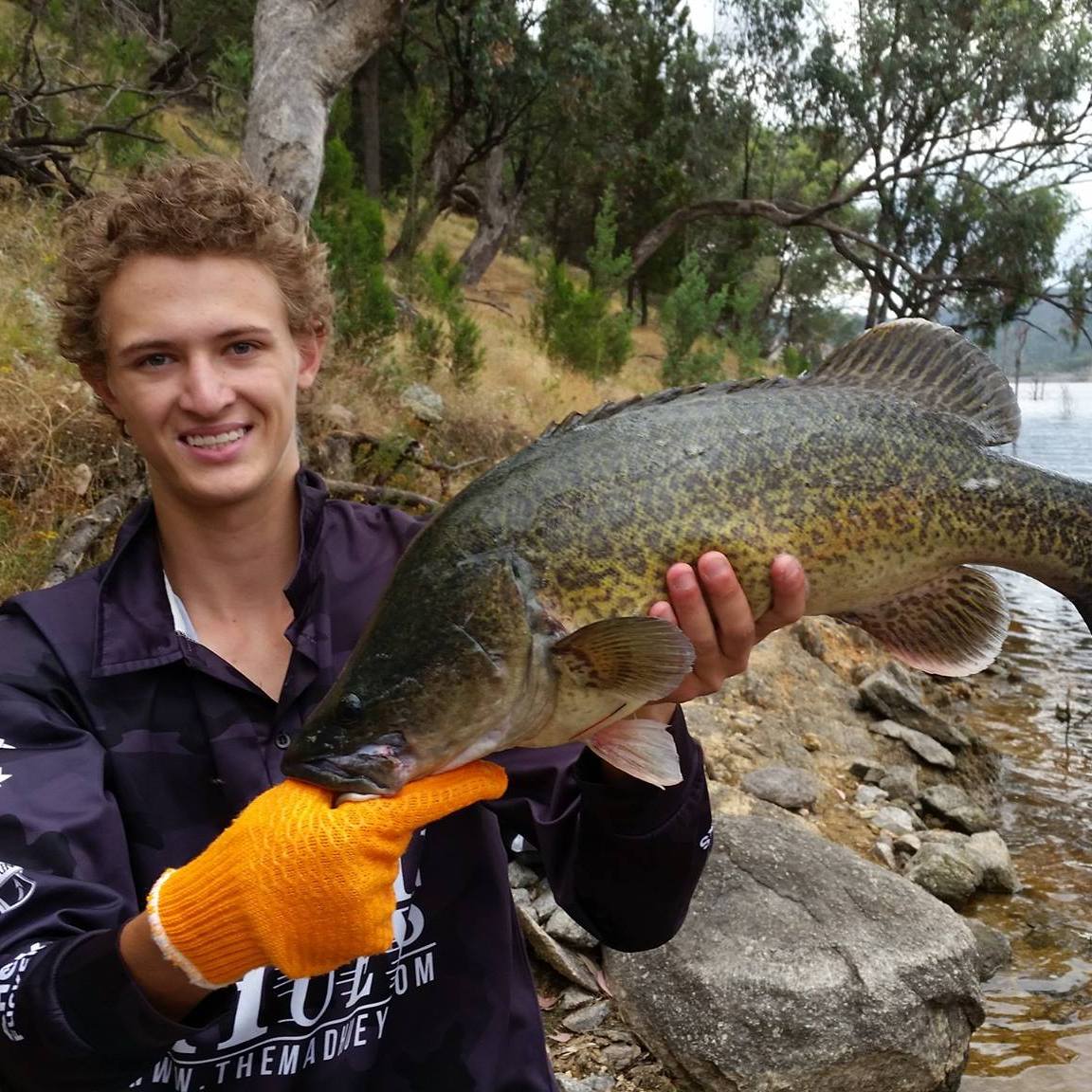 All Blue Seas Tackle customers who submit photo's of their fishing exploits using Blue Seas Tackle products will be rewarded with a FREE pack of the same type of product featured in the image, including postage.
Terms and Conditions of entry:-
Images must be a minimum of 3500 x 2000 pixels and clearly featuring the relevant product, still attached to your catch.

The featured catch must be of minimum legal length in the state or territory it was caught and photographed in.

Your image must be emailed to us at admin@blueseastackleco.com.au and

include your Name and the BSTC Invoice number of the featured product.
Products purchased  through our business partner network are not included.

Refer to our Copyright & Creative Commons page for information regarding how we will protect your personal information and provide acknowledgement of your contribution.