Contact Us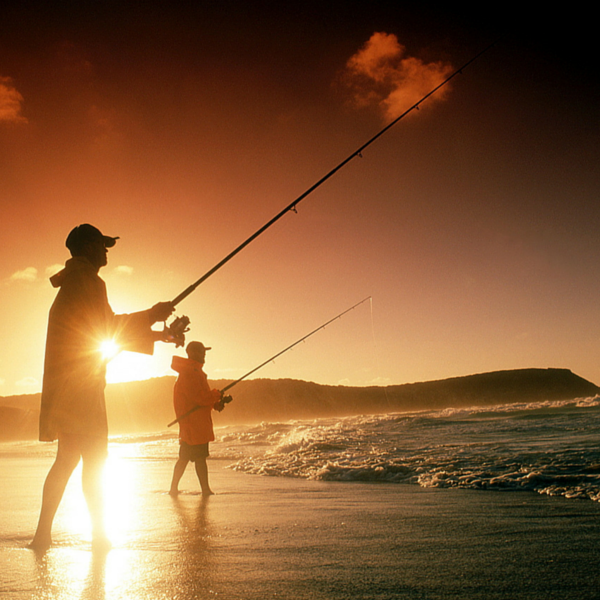 We'd love to hear from you as we value feedback from our customers.
Our customer service staff are well trained and experienced in answering any sort of query you may have by email.
Just because we don't have a phone number doesn't mean that real people don't work here!
Contact Us by sending us an email to - admin@blueseastackleco.com.au or use the form below, and we will be in contact with you shortly.
Blue Seas Tackle's Australian Sales Office is located at 11 Yungana Place, Bangor, NSW 2234. Our US Logistics Office is located at Suite SM-2319-0119, 14601 North Bybee Lake Court, Portland, Oregon 97203