About Us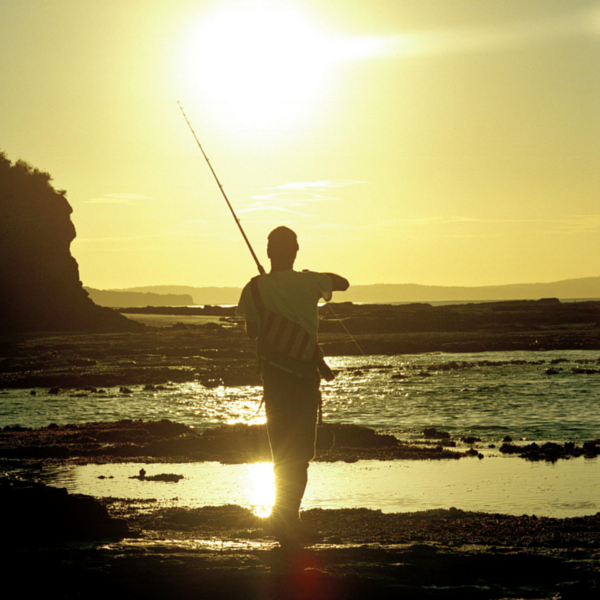 Blue Seas Tackle Co (ABN 38104826075) is based in Sydney, Australia.
We supply Australian designed fishing tackle, developed to meet the needs of Australian Fishers. We also offer high performance products from select international business partners.
The designs of the lures and terminal tackle we offer have been thoroughly tested across as many fishing spots as we, and our friends, could get to before being brought to market (and quite a bit since then). We've been fishing everywhere; from Broome to Cairns, Sydney to Perth, in the fresh and the salt, ensuring our products do what they are supposed to do. A bit of scientific research goes into developing our products as well.
We appreciate your interest. We're continually adding new products, so please visit our site regularly for updates.  It is our hope that we can make your visit and ordering process an enjoyable one, whether you are a retail customer or reseller partner. If there is anything that we can do at any time to enhance your experience, please do not hesitate to contact us as we welcome feedback.
While enjoying our products we encourage everyone to fish sustainably now and for our future generations
BSTC also welcomes customer feedback as it helps us continue to develop innovative products. See our blog for more details on how you can participate.
Our Sales and Administration Office is located at - 8 Ilumba Place, Bangor, NSW.  Please note; we are not open to the general public. If you wish to contact us, please use the Contact Us form.