Collection:

Toppu Mizzu Topwater Surface Lures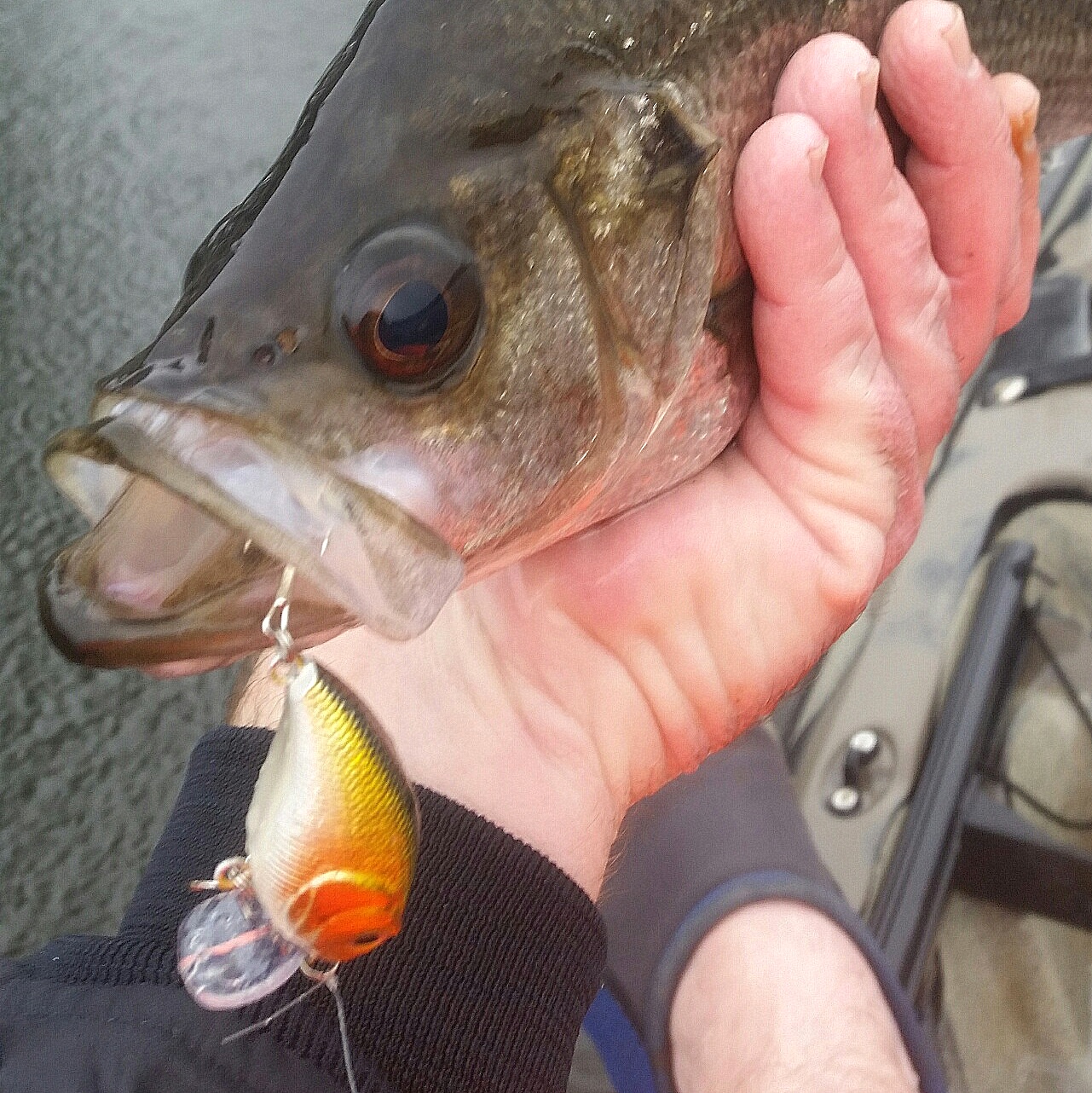 Topwater fishing provides some of the most exciting bites to behold. There is nothing like the visual action of an epic topwater hookup.  After all, its one of the only forms of fishing where you actually get to see a fish take your lure.  They can be used across seasons and varying water temperatures and still catch fish.
There are many different varieties of surface lures available, with each lure design having a different action in different conditions.  The retrieval of your surface lure therefore, will vary on the style of the lure and also the general fishing conditions on the day. Usually you want the lightest possible gear. Using a light set-up will not only allow you to fish longer without getting tired but also apply the most important trait, which is the presentation of the lure.  This type of outfit can also cover you with just about any species of fish in the river systems – from smaller-size whiting right up to decent-size trevally.
Featured in the Toppu Mizzu range are -
Bent Minnows

Poppers

Wakebaits

Jitterbugs

Walk the Dog

Stick baits

Critters