Collection:

Artizan Skirts, Blades & Lure Parts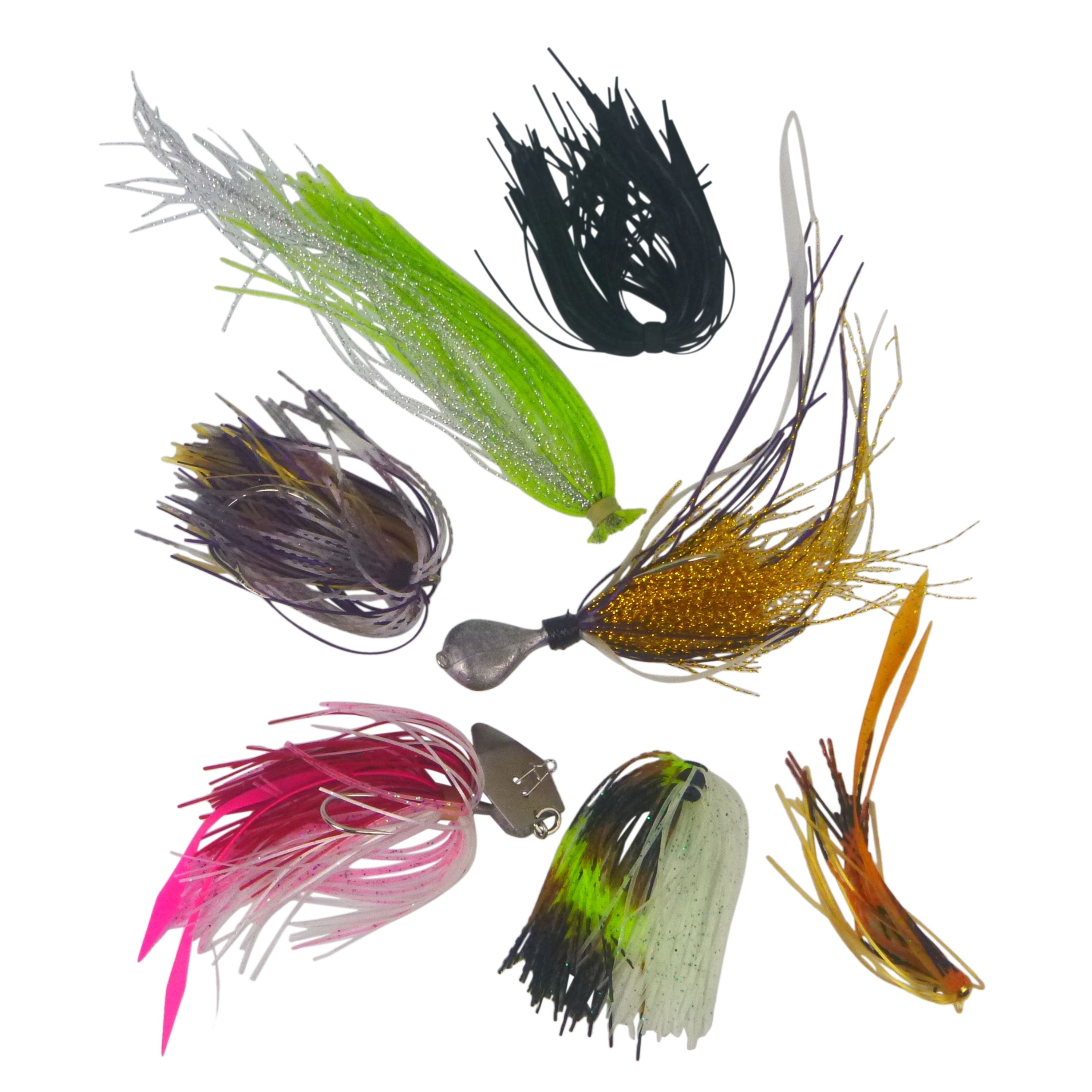 In this section we feature Artizan's Lure Making Components, used for building a range of different types of lure from Injiku and Kabura Jigging Lures, Trolling lures, Chatterbaits and similar Bladed Lures.
Whether you need replacement parts for your reef fishing lures or want to build your own bladed jigging lure for Murray Cod etc, you'll find parts that include skirt tabs and tails, krystal flash, clevis, beads, wire forms, Willow and other blade shapes, crimps and much more in this collection.
If it's not here check out our broader Rigging Bits & Bling Collection.