BSTC
BSTC offer's a select range of Fisher's Apparel, Gear Packs and Gift Packs.
Whether Fishing, Hunting, or in the workplace, we can provide Head Socks printed to your organisations design, or purchase from a range of Camo, Solid or Hi Vis colours that will keep the sun, wind and dust off.

BSTC's range of Gift Packs for Fisher's brings a together a selected range of lure and bait fishing tackle from other quality brands, to provide some great gifts and a great fishing experience. Gift pack's provide for Fisher's who fish a range of environments, with a pack for everyone fishing the fresh, coastal waterways, or offshore reefs. And, we deliver Australia Wide.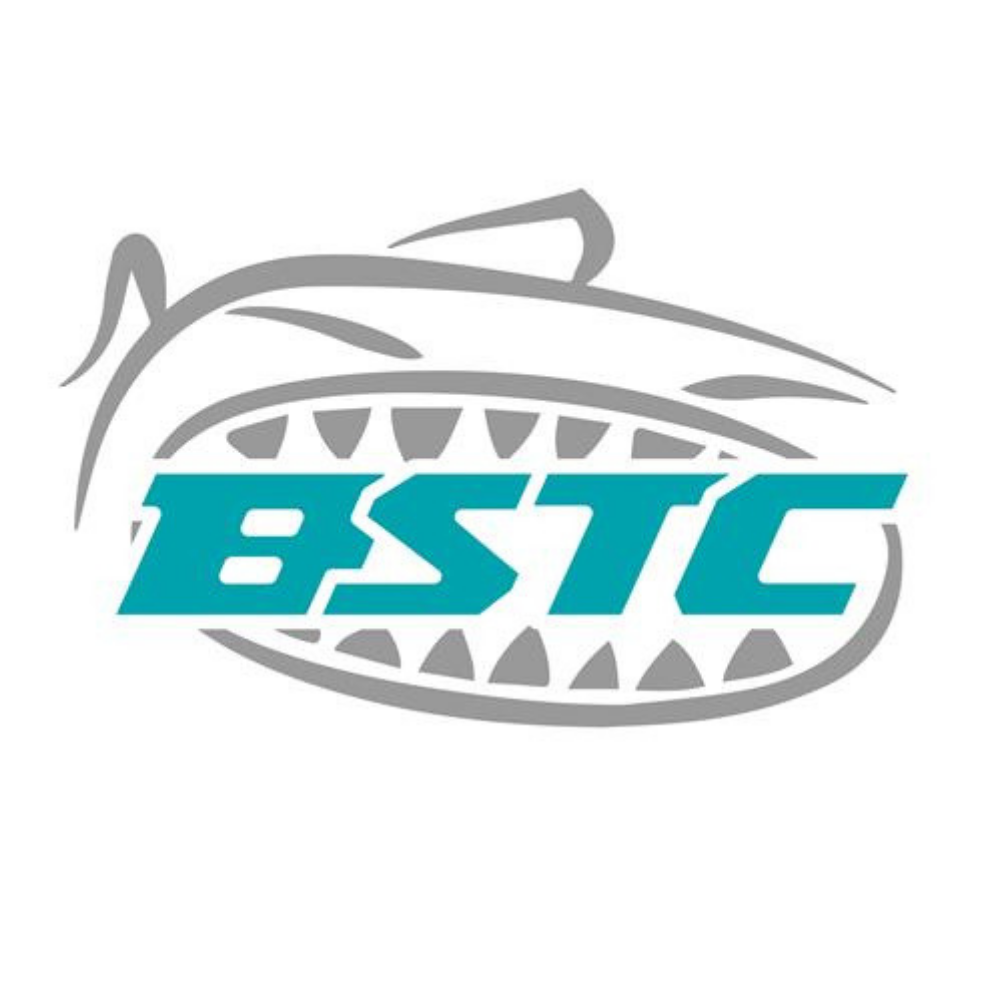 To see BSTC's product categories, click on the links below -