Collection:

Vike Weedless Round Jig Head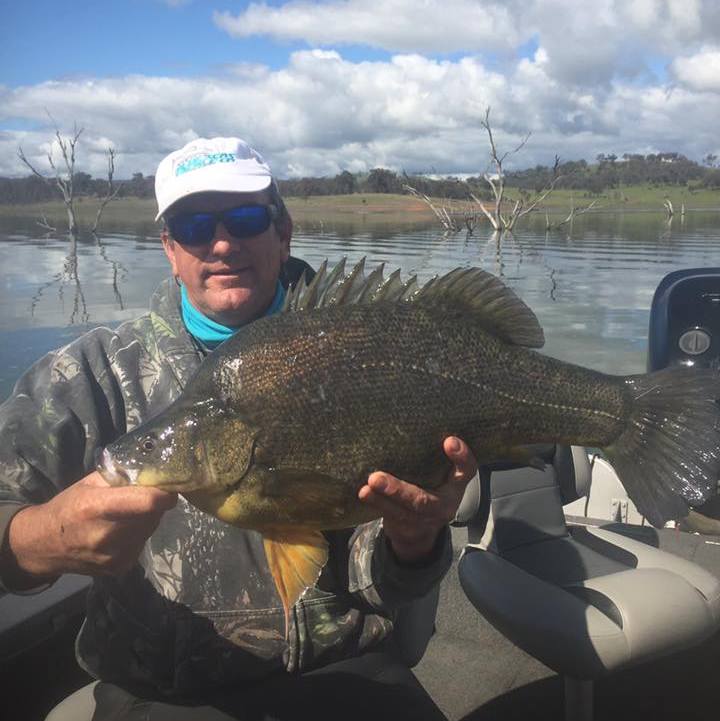 For fishing at all depths, these super sensitive 'finesse' jigs let your bait flutter downward with a realistic action that draws monster strikes under the toughest conditions.  These jigs are designed to be soft enough not to hinder hook set, yet stiff enough to come through most cover you may encounter, and can be trimmed to any length required.   Whilst not a hundred per cent effective, but better than fishing without in the weeds, snaggy or rocky cover, the weed guard helps to stop weeds from catching on the hooks shank if fished in areas with vegetation and will deliver the performance and features serious anglers can appreciate.  More bites, more fish in the boat.
Weights should be selected according to the depth of water, wind, current and the size and shape of the soft plastic.  As a general guide, 1/8 to 1/6oz jig-heads are ideal for prospecting shallow ground. Moving into say 10 to 20m of water, 1/4 to 3/8oz weighted jig-heads should get a plastic down deep enough in most conditions.
There are numerous advantages to tungsten -
Tungsten alloy weights are harder than steel and extremely dense; tungsten is on average 30% smaller than its lead counterpart.  At just under twice the density of lead, instead of a huge chunk of lead being presented along with your bait, the tungsten counterpart is smaller, sleeker and heavier.  They are heavy and dense enough to resist sudden wind blows and will maintain their shape for longer,
Tungsten is a good alternative to lead fishing sinkers for another reason as well; it's a non-toxic metal that is less harmful to fish, wildlife, lake and river ecosystems.  Lead is known to cause lead poisoning and enters the environment as a result of the inevitable occasional loss of fishing sinkers during routine fishing.  Lead sinker bans in other countries have motivated the use of various other materials in sinkers.
It's like changing the standards with Fluoro, you swallow hard but once you feel the advantages with most weighted applications it's hard to go back to Mono.  ....upgrading from Lead to Tungsten will mean a new game and you will struggle going back to your old ways...technology advances every day and so should we...
All Vike Jig Heads use high quality, Japanese made, Sasame Hooks.