Partner Brands

Vike is a respected brand internationally of performance fishing tackle. They address the needs of both finesse fishers, and the environmental concerns regarding lead in the environment, by providing a quality range of Tungsten* terminal tackle including jig heads, sinkers, and skirted jig heads. They also provide other great rigging products.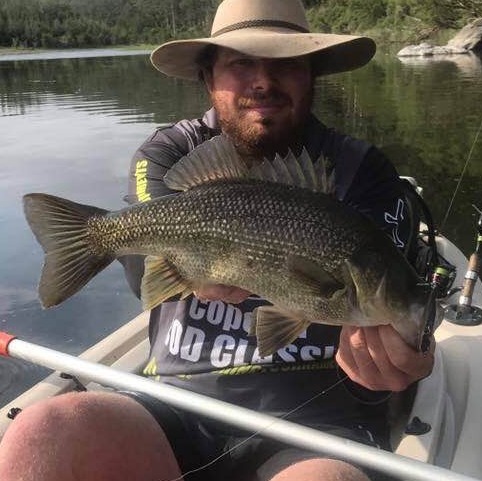 In 1944, Ryobi Ltd leveraged their existing technologies and experience to diversify into the manufacture of fishing tackle. In 2000, JOHSHUYA Co, the largest fishing tackle business in Japan, gained the ownership of RYOBI fishing tackle. In November 2008, JOHSHUYA Co and Weihai Ryobi International entered into a licensing agreement to manufacture, sell and offer Ryobi fishing tackle products to the rest of the world.
Weihai Ryobi now also manufactures quality fishing reels for many of the world's major brands.

AFW is the leading US wire leader producer, and the originator of the world's first knottable leader wire. They offer a line-up of innovative brands of line, leader, terminal tackle, tools, accessories and lures for saltwater and freshwater fishing, helping anglers everywhere enjoy fishing with family and friends and catching more fish !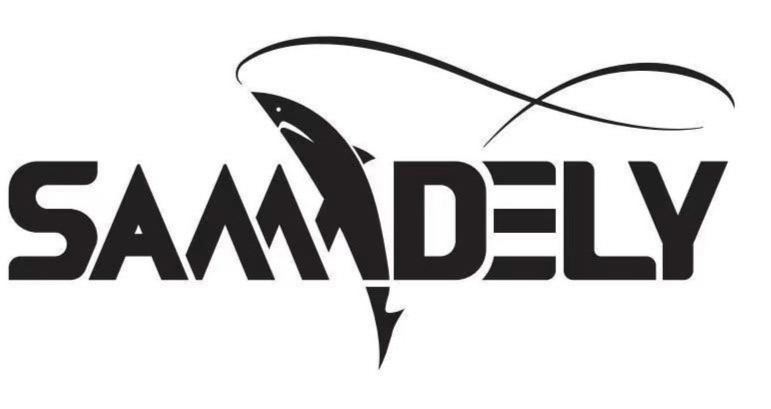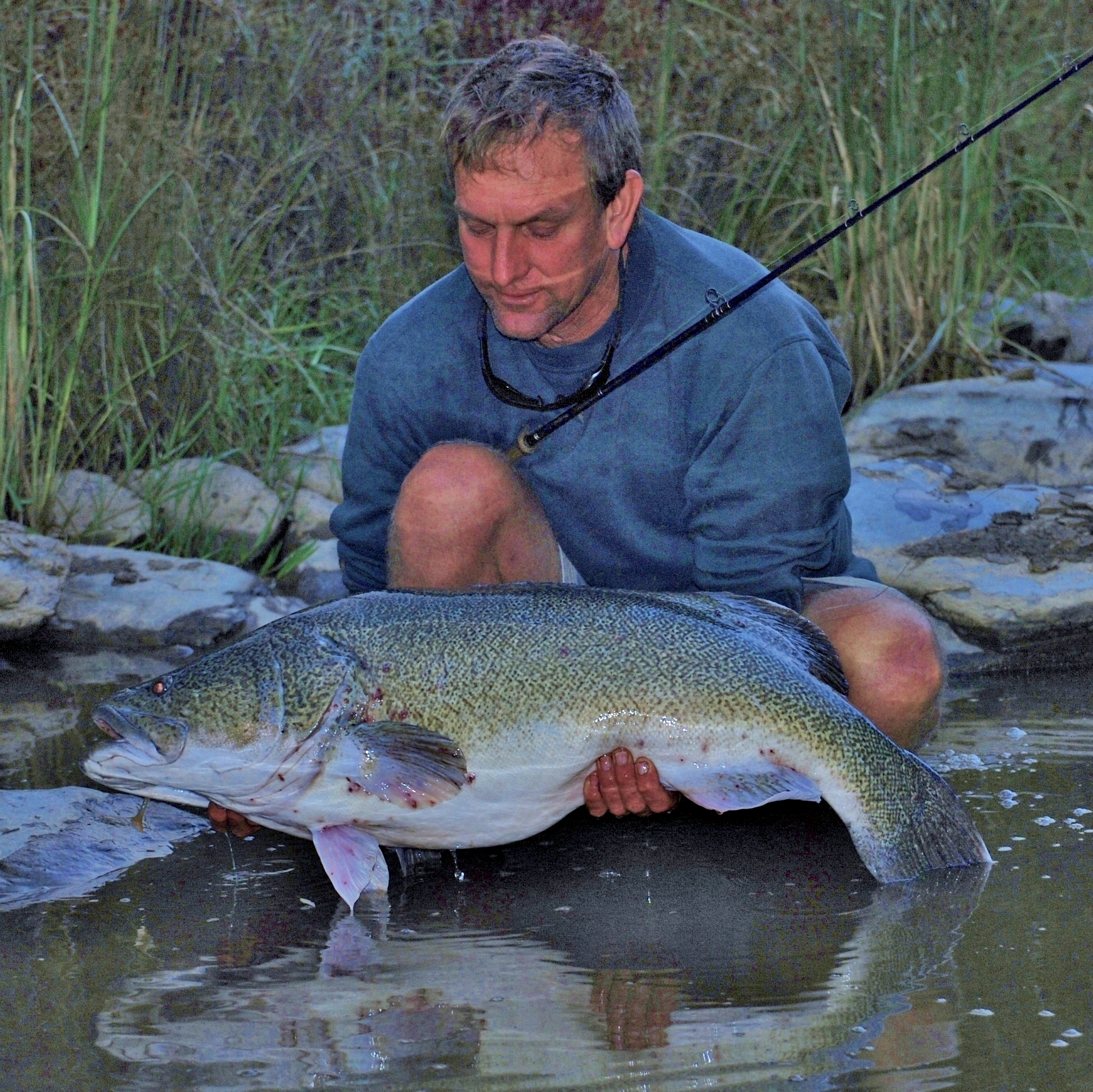 Samdely has been engaged in the fishing line industry for more than 15 years, and is a recognised OEM with a principal focus on manufacturing high quality and high-strength PE braided fishing lines, nylon monofilament lines, Fluorocarbon lines, and plastic fishing line spools. With a mission to create maximum value for their customers., Samdely provides high quality, great value and the performance Australian Fishers expect, in all their products.