Collection:

Swimerz VTails 100mm Curly Tail Soft Plastic Lure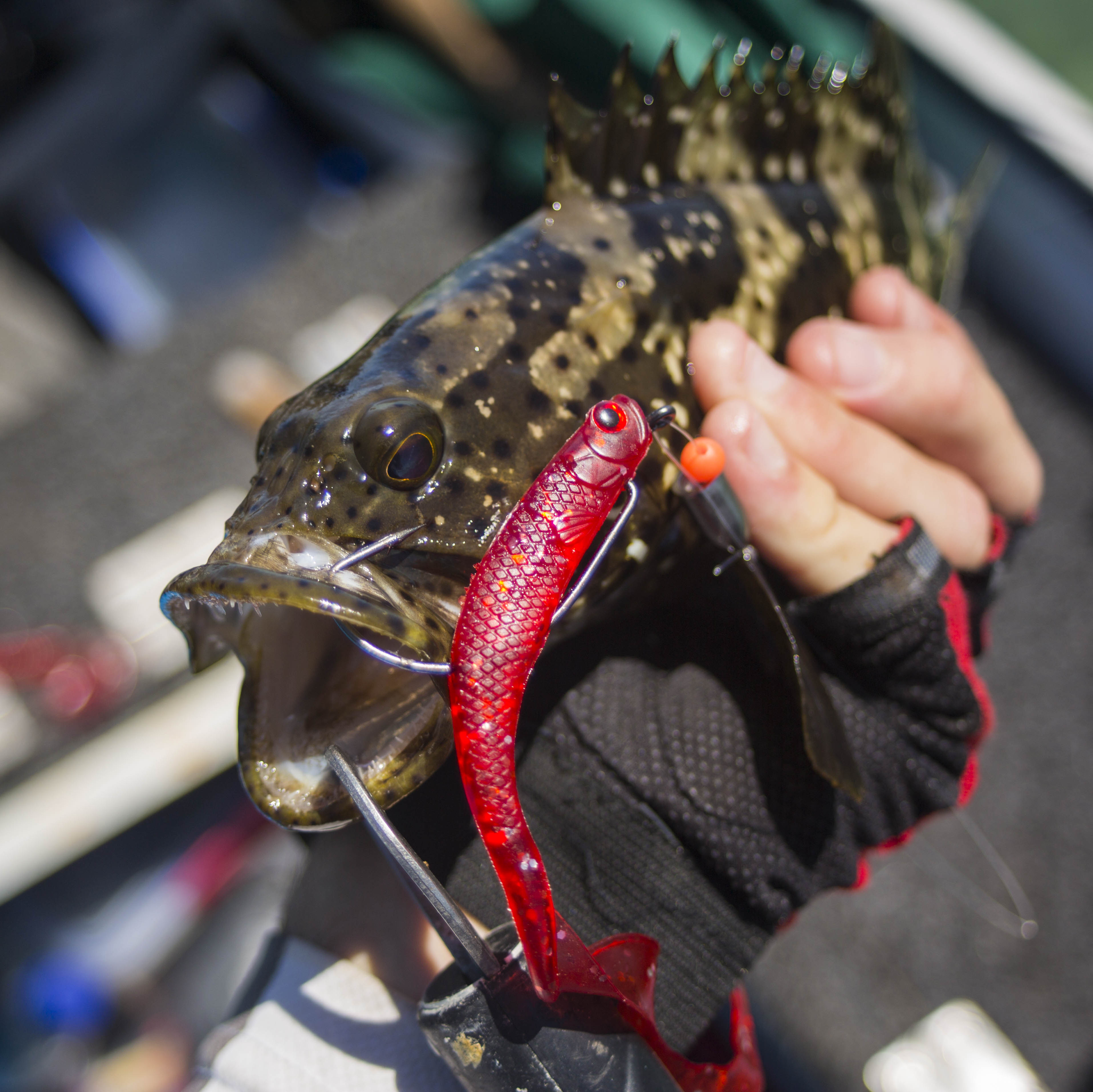 An innovative design, Swimerz 'VTail' soft plastic lures are also known as a flutter tail or ribbon tail type lure. This extended curly tail can be more effective than traditional shapes as it provides an improved level of cavitation in the water, resulting in an action similar to that of an escaping and injured bait fish, prompting the target species into a reaction.  They can be rigged on standard and weedless jig heads, as weedless rigs using bullet sinkers, or on dropper rigs, for example.  Swimerz VTail also comes with a shallow split belly to enable better hook placement in the lure or to hold scents.
We've tested these lures extensively, and they have proved themselves to be very capable in hard fishery conditions.  Depending on water colour, target species and fisher preferences for lure colour, these lures are awesome for fresh water species like Trout, Silver and Golden Perch, and Murray Cod. In the salt, these have proven to be effective against a broad range of species like Flathead, Jew and Snapper, pelagics and reefies; any species that readily take plastics - And some that don't!
Available in 75mm and 100mm sizes.
Image; Dusky Flathead