Collection:

Swimerz Octopus Circle Hooks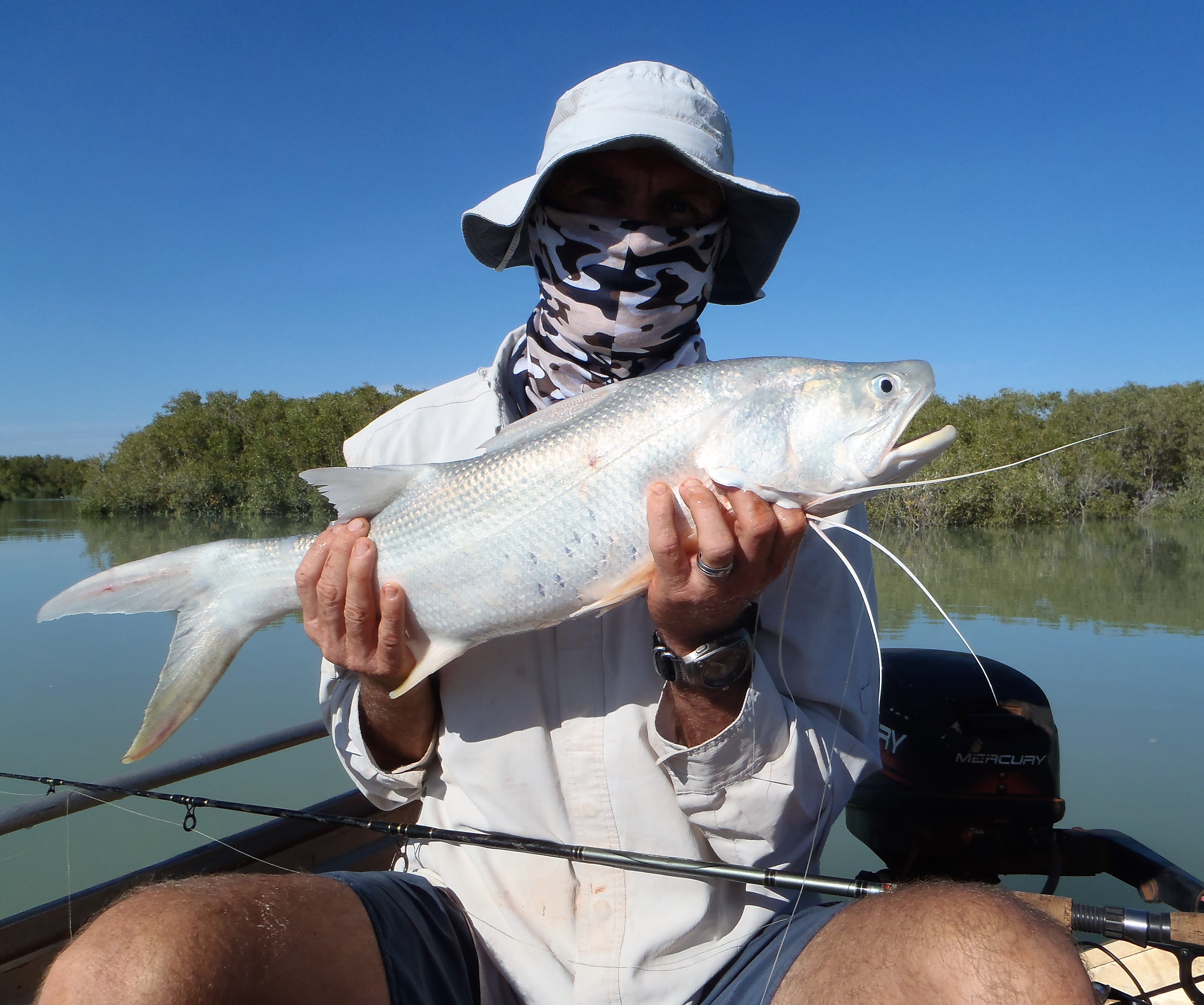 Swimerz Octopus Circle Hooks are short-shank hooks that feature a slightly offset round shank and inward facing barb that is not as dramatic as that featured in inline and offset circle hooks.
Octopus hooks are often used for bait fishing when minimal hook weight and size is essential for a natural presentation. They are the perfect reef and deep water bottom fishing hook with paternoster 'dropper-style' rigs or normal boat fishing with cut baits. When using this hook there is no need to strike on the bite. Rather, the fish is allowed to run with the bait and, as the line comes tight, the hook will roll into the corner of the fish's mouth.
Circle hooks almost always hook the fish right in the corner of the mouth. Hook removal is easier, and gut-hooked fish are almost unheard of, providing improvements to fish survival rates when releasing.
Swimerz Octopus Circle Hooks are chemically sharpened High Carbon Steel Hooks.