Collection:

Swimerz Lead Jig Heads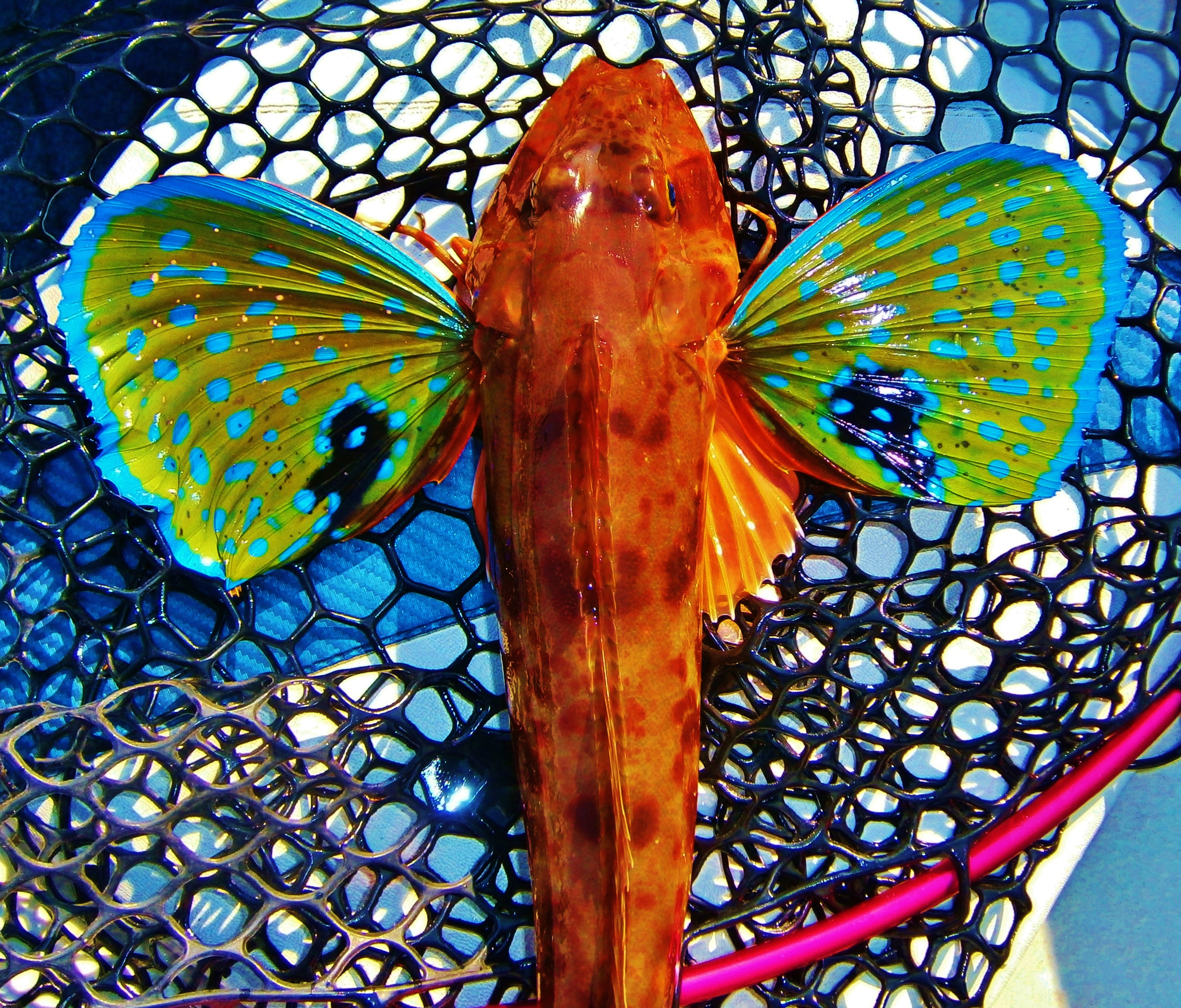 The round head was one of the first jig head designs available to anglers. Designed for use with soft plastic lure types inclusive of fish tails, shads, grubs and paddle tail's they give fishers specific attributes in action, sink rate and sink attitude that aid in different scenarios and on different species.
Swimerz Round Jig Heads are available in various sizes and hook configurations, and for all species that hit plastics and in most habitats where you want to make constant contact with the bottom. The optimal use of the round head is a basic lift-and-drop technique. This technique allows the plastic to swim on the upstroke and flutter on the drop.
Made from high quality, salt water resistant, carbon steel hooks.
Available sizes -
1/16oz #4 Hook, 15 pack
1/8oz #2 Hook, 15 pack
3/160z #1 Hook, 12 pack
1/4oz 1/0 Hook, 9 pack
3/8oz 2/0 Hook, 9 pack
1/2oz 3/0 Hook, 8 pack