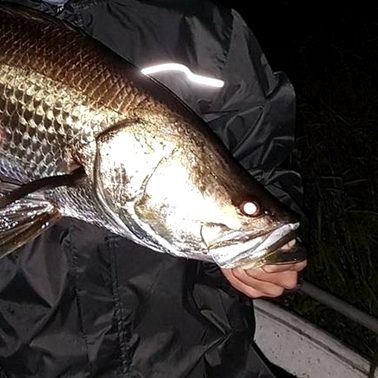 Tungsten's heavy alloys concentrate the maximum weight into the smallest possible space; as a result a tungsten weight forces a lure or bait to increase its sink rate, reaching the desired depth more quickly than similarly shaped Lead weights will.
Tungsten alloy weights also create twice the sound of lead weights, assisting in attracting the attention of fish.
These sinkers are desirable on rock or debris covered substrates as they are also significantly harder than lead and will maintain their shape, also being much smoother in their finish than lead sinkers.
Tungsten is a good alternative to lead fishing sinkers as it's a non-toxic metal that is less harmful to fish, wildlife, lake and river ecosystems. In addition to environmental considerations there are numerous advantages to tungsten -
Because tungsten is a very hard material, it is extremely sensitive and can actually help you "feel" what the bottom is made of and what your bait is bumping into, such as rocks, brush, mud, etc

Hang-ups will occur far less with a bullet sinker than with a standard jig head

Tungsten alloy worm weights create twice the sound of lead weights, assisting in attracting the attention of fish.

The hole in the sinkers is a diamond-bored hole for extreme smoothness, reducing wear on the leader being used.

A dull nickel finish helps avoid "sinker bites" when the fish bites your sinker instead of your bait.
Upgrading from Lead to Tungsten will mean a new game and you will struggle going back to your old ways.
Tungsten Barrel sinkers are also widely used as a compact ballast solution in model boats, slot cars and drones.
Dimensions – 8mmL, 9mmW, 1.5mm Bore*
* Note; Tungsten Barrel sinkers are sold on a weight basis only. Measurements should not be relied upon as changes to manufacturing processes may produce slight size variations, and are therefore approximate only.