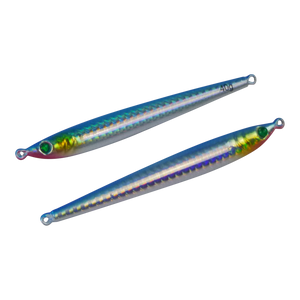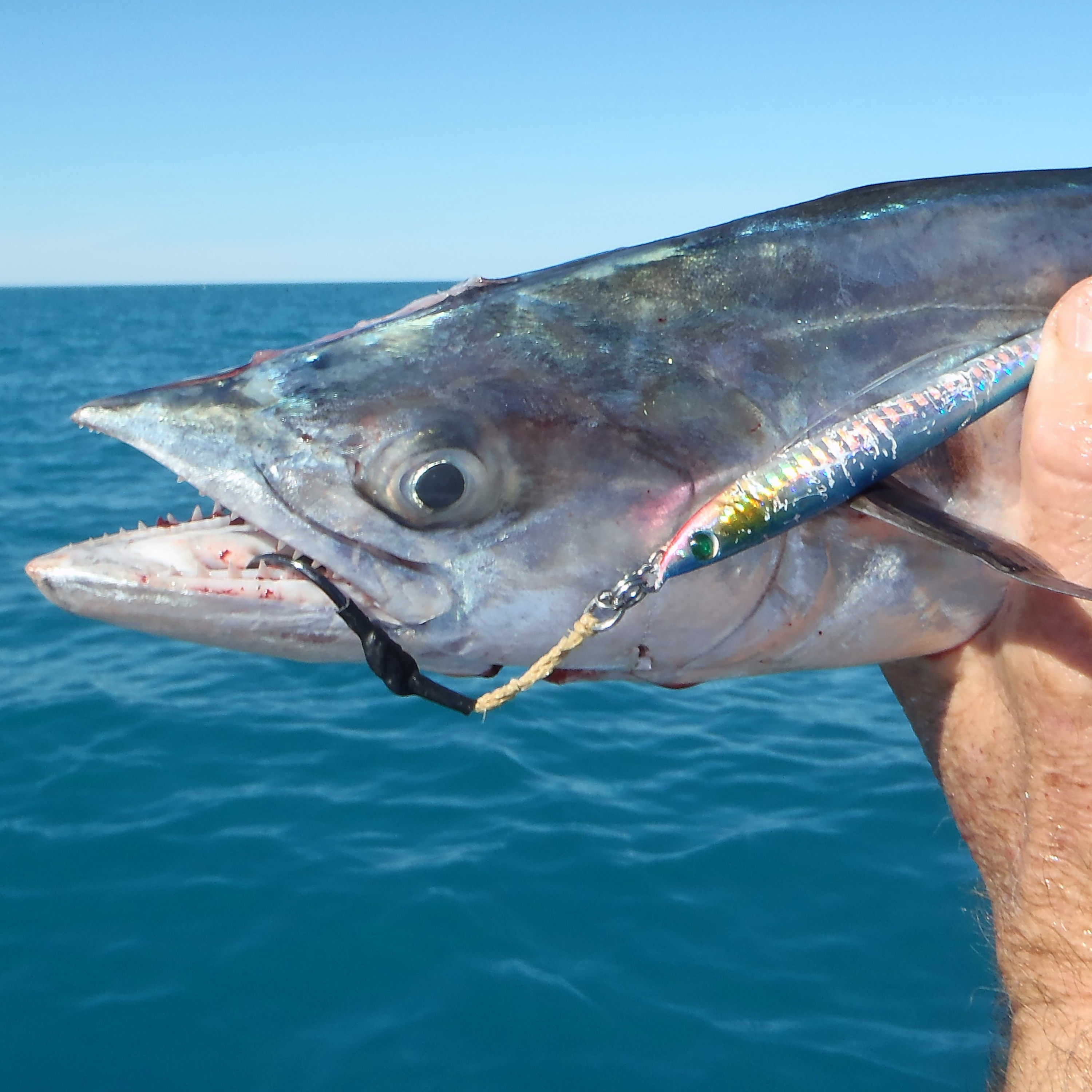 Great for vertical jigging where lighter weights are suitable, for Snapper or other reef species, and as a casting jig, for fast movers. The Finesse Pencil Jig's are a baitfish-profiled casting metal with reflective laser hex surfaces that create an attractive flash, grabbing the attention of your target species.
Finesse Pencil Jigs can be rigged with a range of different options to suit the fishing environment and targeted species. Add your choice of assist hooks off the head or tail, or single and treble hooks off the tail.
These metal jigging lures measure 100mm in length, and weigh 40 grams.

Each pack contains 2 lures.
If rigging advice is required, click here to go to our Tips and Techniques zone.